Important Information
Update to Large Corporate Bank Tariff effective 15th February 2022 (PDF, 416KB)
---
HSBC Israel Branch recently contacted you to advise of changes to the agreement for use of communication channels ("Agreement") and use of facsimile.
Our main communication channel is HSBCnet which is an authenticated channel, including the Message Centre module, that can be used to communicate securely with HSBC (instead of facsimile).
If you have any questions or face any issues, please contact our Client Management Israel team on +972 3 7101234 option 1 or send an email to client.management.israel@hsbc.com.
---
IBOR Transition
Interest rate benchmarks including the London Interbank Offered Rate (LIBOR), the Euro Interbank Offered Rate (EURIBOR), the Euro Overnight Index Average (EONIA) and certain other Interbank Offered Rates (IBORs) are being reformed.
HSBC in Israel
HSBC has operated with a full banking licence in Israel since 2001.
We offer our clients – international Israeli corporates, institutions and multinational companies or their local subsidiaries – a fully integrated set of commercial banking, investment banking and treasury services. We also offer private banking services to individuals.
With a full array of financial solutions and our global network, our ambition is to be the preferred international financial partner for our clients.
For details about HSBC's global operations, Group board members and financial results, go to our corporate website.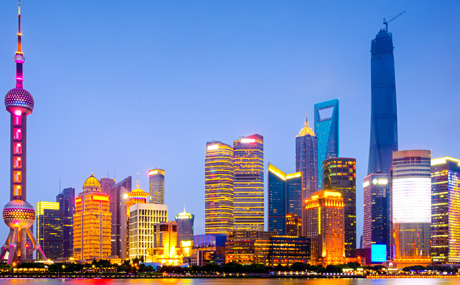 Commercial Banking
Our global reach and expertise helps large corporates with a strong international focus unlock their potential.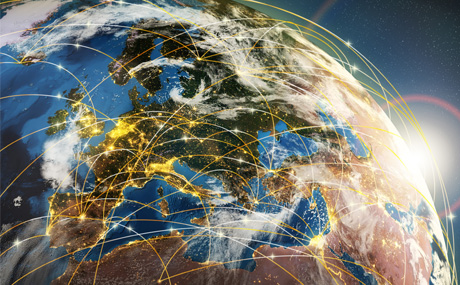 Global Banking and Markets
Connecting major corporates and institutional clients to global opportunities.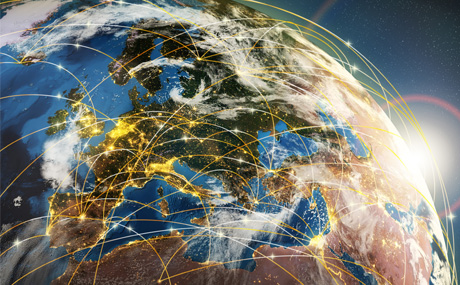 Global Private Banking
Israeli High-net-worth individuals can access the services of HSBC's Global Private Banking in Switzerland.